We're a global collective revolutionising marketing for impactful brand results.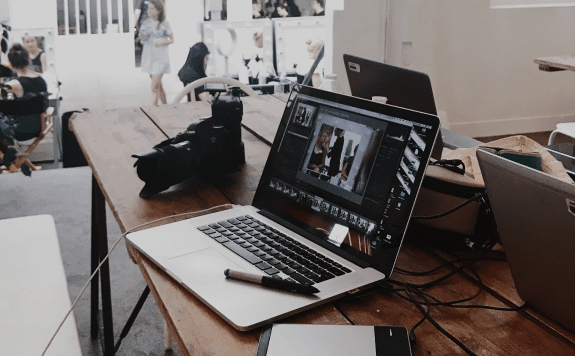 We are a global collective of visionary professionals disrupting the traditional marketing and communications scene to create real impact for brands.
Welcome to Stamped Strategies, where we revolutionise the industry with cutting-edge, tailor-made marketing solutions. Our global collective of visionary professionals drives groundbreaking results, harnessing advanced technologies and methodologies for exponential growth. Experience our agile approach that adapts seamlessly to your business's evolving landscape. We anticipate trends, identify growth opportunities, and deliver meticulously tailored solutions that surpass expectations.
No two projects at Stamped Strategies are alike, each one is approached from a fresh view point.
Explore our diverse portfolio, showcasing our wide-ranging abilities across various domains, including web design and development, email marketing, social media engagement, brand building, and more. These past examples highlight our capacity to create tangible impact and redefine what's possible in the ever-evolving landscape of marketing and communications.