At Stamped Strategies, we came together with a clear vision: to meet the ever-changing needs of brands through innovation and agility.
We understand that there is no one-size-fits-all approach. Each opportunity we encounter presents a unique challenge, inspiring us to push boundaries and make a real impact on the brands we collaborate with. Our focus is on taking the time to deeply understand your brand and individual needs, combining that knowledge with our expertise and experience to drive positive growth.
When you partner with us, you gain access to our extensive network and benefit from advanced tools, technologies, and global best practices. We are committed to keeping you ahead of the curve by exploring emerging trends and disruptive innovations.
Stamped Strategies serves as your catalyst for success. We are relentless in our pursuit of excellence and are constantly engaged in groundbreaking research to redefine what's possible for your business.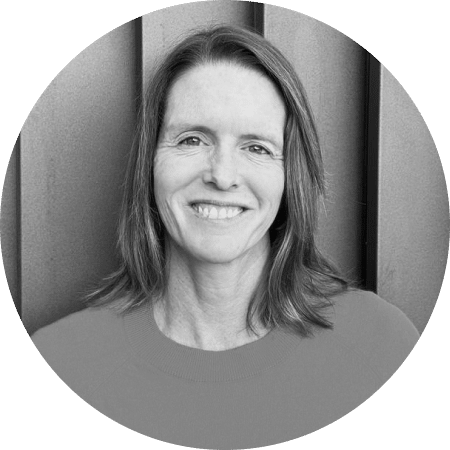 Founder / Managing Director
Kelly, an experienced international marketing director with 15+ years of expertise in brand strategy, social media, and integrated campaigns. She excels in driving global brand growth and securing international exposure for brands.
An expert in digital marketing and PR, Lottie has built and executed successful marketing strategies across channels for the likes of Ted Baker, ClassPass and Happy Place.
With over 14 years of experience, Louie is a seasoned creative known for her work with major clients and successful growth initiatives for global clients in a wide range of sectors.
Web Developer and Designer
Weisen is a highly skilled front-end web developer with expertise in performing PSD to HTML/CSS/JS/jQuery conversions, creating websites on platforms such as Bootstrap and WordPress, and offering continuous website maintenance. He possesses a keen blend of technical proficiency and creative
Digital Marketing Strategist
Joana is a seasoned digital marketing expert, streamlining everything from website strategy to SEO. She provides strategic consulting, creates campaigns, and provides training in order to drive your success in the digital marketing world.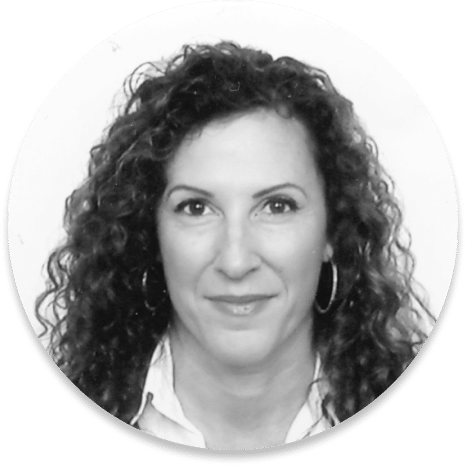 With over 20 years of experience managing global brands for industry leaders like GAP, Apple, Pixar, Bank of America, Sun Microsystems, and Juniper Networks, Carolyn excels in multi-channel marketing and global campaigns.
Jordan possesses a diverse content delivery skill set that encompasses media, communication, precise and compelling writing, press relations, and adept event management. This combination of expertise enables him to craft comprehensive content strategies.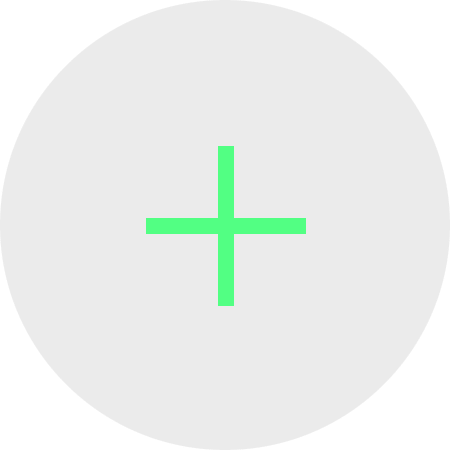 As a dynamic collective, we're in a phase of exciting growth, and if you feel that you'd be a valuable part of our team, please don't hesitate to reach out.
10 founder companies launched in 24 months
client launched public in 2023
Websites and brand campaigns launched in 2023

Over 45 events launched around the world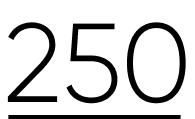 Successful brand, transitions from brick & mortar to digital & vice versa
Belgium, Norway, USA, Canada, Ireland, France, Spain, Singapore, Israel
Our agency is proud to have made a significant donation to the Earth's Oceans Foundation, contributing to their essential efforts in safeguarding marine ecosystems and promoting a sustainable future.